Josh Hilberman masterclasses 25th & 26th October 2014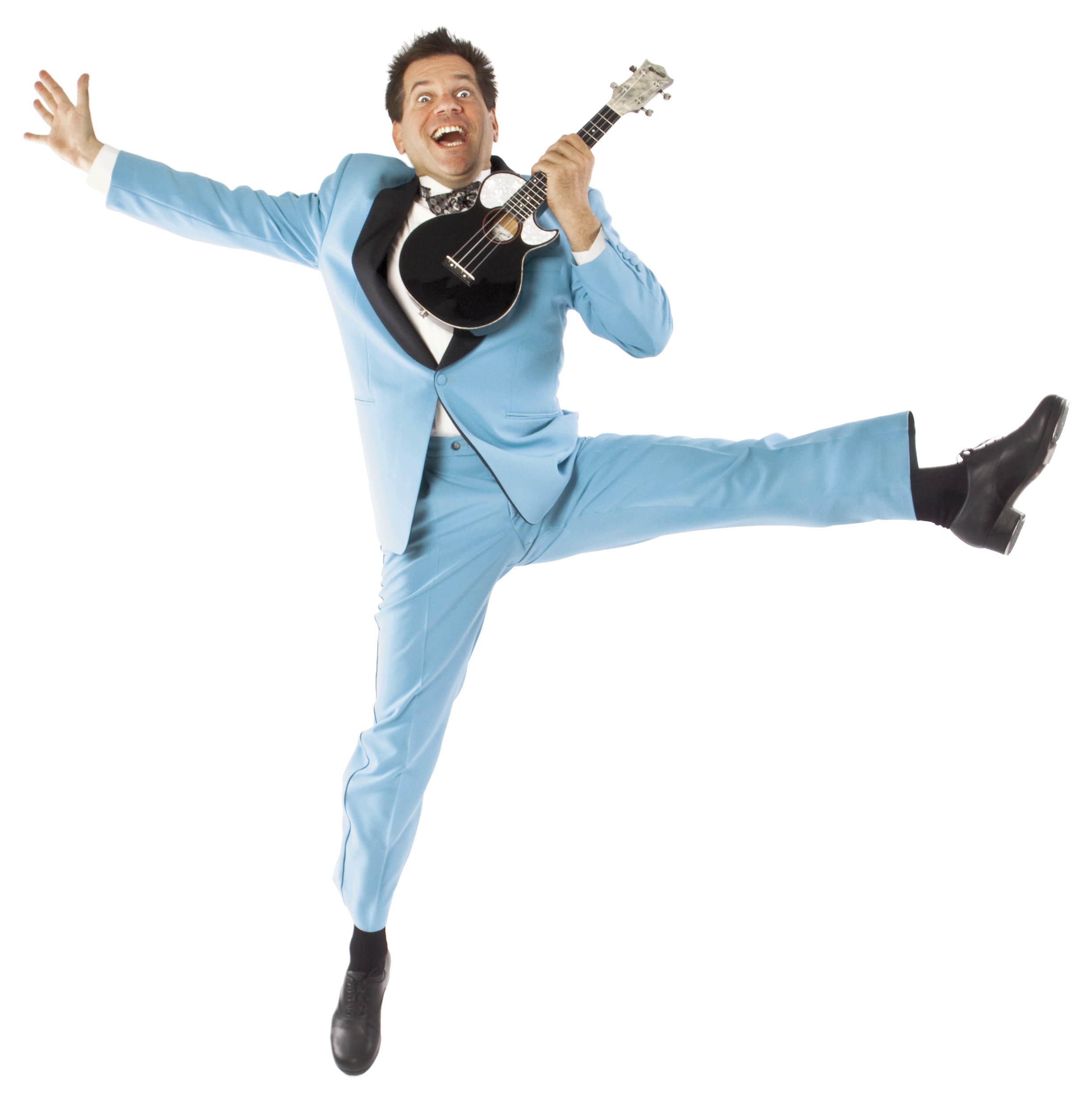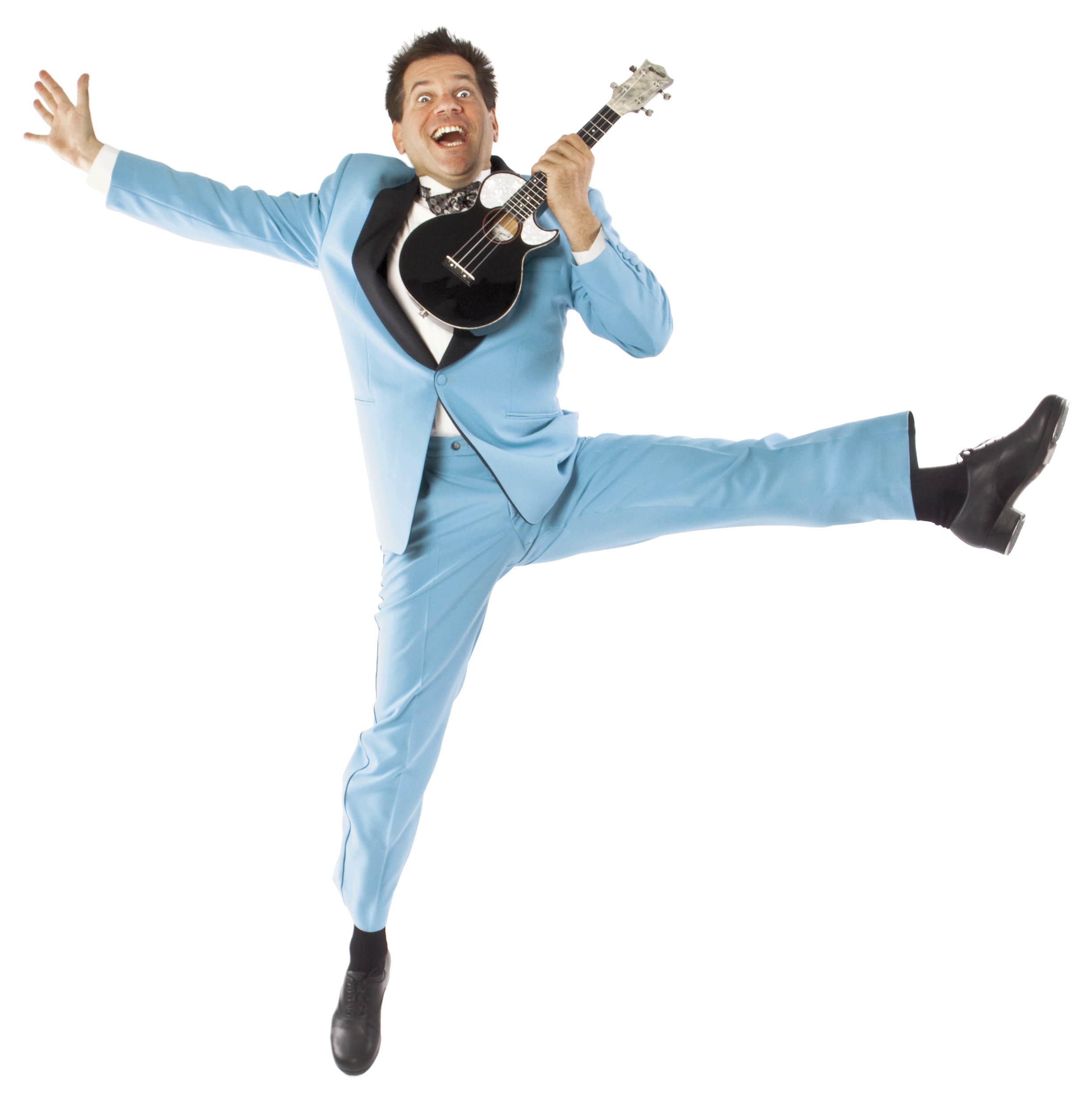 sold out
Josh Hilberman masterclasses 25th & 26th October 2014
Amazing tap dancer Josh Hilberman is in London for the first time since 1999! We are privileged to have him teach masterclasses for us. Josh is known for his humour as well as his dancing. He was a member of Manhattan Tap and his Capella Josh is a standard of the Barcelona tap scene.
Class Schedule
Beginners: Dance Attic, 2.30 - 4pm, Saturday 25th October
Intermediate/advanced: Dance Attic, 12-1.30pm, Sunday 26th October
Improvisation: Dance Attic, 1.30-3pm, Sunday 26th October
Discount prices until 19th October. Classes are at Dance Attic Studios, 368 N End Rd, London SW6 1LY. Nearest tube: Fulham Broadway.
Groomed by tap and vaudeville stars of the 1930's, tap dance artist Joshua Hilberman has shared the stage with Gregory Hines, Savion Glover, Jimmy Slyde, Brenda Bufalino, and most every tap dancer of note.
Long-time artistic collaborations include mentors Bufalino and tap's great pianist Paul Arslanian.
Together with dancer/producer Drika Overton, and the German duo Tap and Tray, Josh has been creating and performing original ensemble and solo theatrical productions for over 20 years.
Josh has taught hundreds of workshops and tap festivals, including New York, Chicago, Vancouver, Helsinki, Amsterdam, Barcelona, Berlin, Dusseldorf, etc. His deep understanding of tap dance in performance combined with a healthy sense of humor make him a fun, patient, enlightening instructor.
Hilberman's contributions to the evolution of tap dance receive mention in the 2010 book Tap Dance America, and he has been awarded grants from the National Endowment for the Arts, the US Presidential Scholars Teachers Recognition Award, and the Premi Claqueta from the dancers of Barcelona, Spain for significant contributions to the tap community.
Since 2013, he has been living in Liege, Belgium with his wife Stéphanie and vibrant baby boy, Félix.
More information can be found at www.hilbermania.com.
Photos by Liza Voll